Loxion Kulca co-founder Wandile 'DJ1D' Nzimande has been honored at SA Fashion Week (SAFW) spring/summer 2021. DJ1D passed away earlier this year on Wednesday, the 13 January 2020 at 9am at the Olivedale Clinic in Johannesburg after testing positive for Covid-19.
He was was the co-founder of popular streetwear and lifestyle brand Loxion Kulca and Mix DJ on Kaya 959.
The Loxion Kulca collection is a tribute to Wandi Nzimande, who pioneered South African streetwear during the rise of Kwaito era, reflecting the streets and lifestyle through apparel.
READ: GALLERY | Memorial Service of Mzwandile DJ 1D Nzimande #CelebratingDJ1D
The brand dominated the local fashion scene in the 2000s and became the go-to brand for celebs like Zola 7, Phat Joe as well as late rappers HHP and ProKid.
The collection was recently shown on the SA Fashion Week (SAFW) and was designed by House of Ole founder, Ole Ledimo.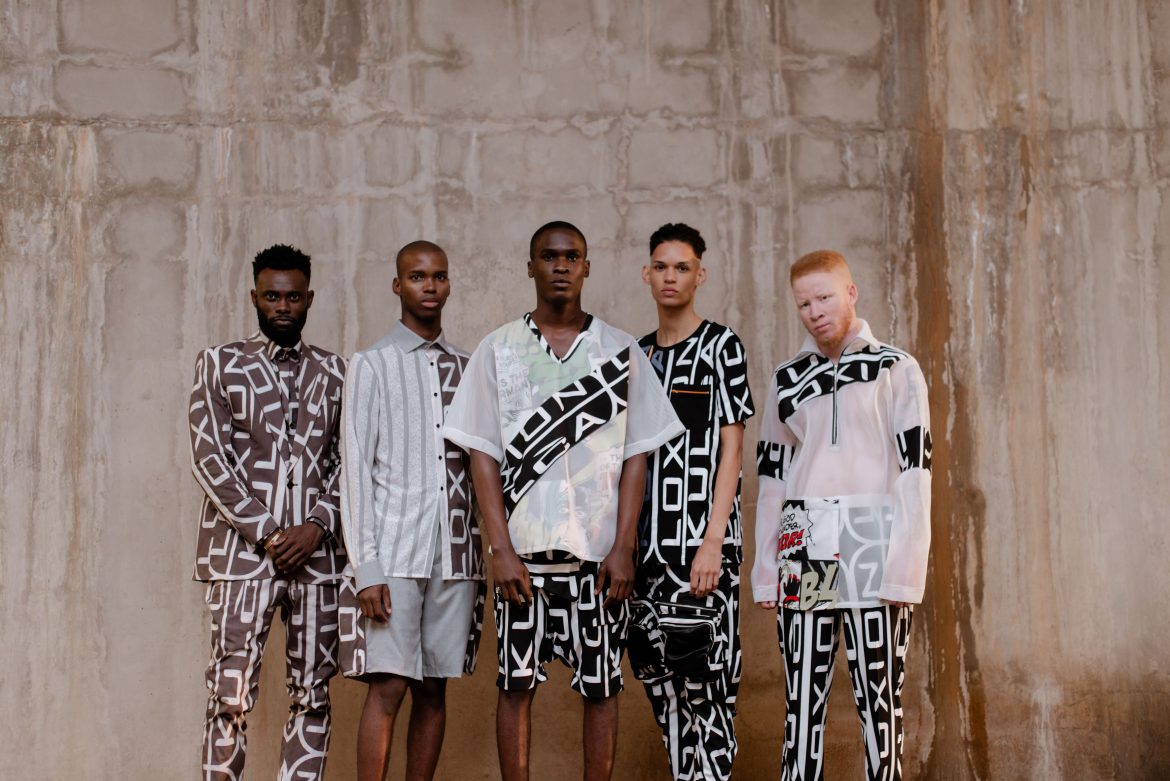 READ: Kaya 959 listeners and friends remember Mzwandile Nzimande aka DJ1D
Last week, Dj1D's documentary on street culture, Mzansi Street Culture was nominated for the South African Film and Television Awards (SAFTAs). The insightful documentary showcased the dynamic and vibrant street life of South African cities and towns.
READ: Nothende, Amu, Shugasmakx speak about Mzwandile DJ 1D Nzimande