What started as a sentimental poem that she wrote for her husband Prince Harry, soon became an illustrated Meghan Markle book.
The Duchess of Sussex is now coming under fire and being accused of exploiting her royal title to sell copies of the book, which is expected out on 8 June.
Inspired by her husband's bond with their son Archie, the book captures "the warmth, joy, and comfort of the relationships between fathers and sons from all walks of life," the couple's foundation announced Tuesday.
Also read: Malian woman gives birth to 9 babies
Meghan's biggest critic, Piers Morgan has once again spewed venom her way, accusing her of using her royal title in the author credit for the book.
In his latest column for the Daily Mail, Morgan goes off on his tirade, "Yet when it comes to flogging her book, what author name does Meghan Markle use? Ah, of course, Meghan, The Duchess of Sussex,".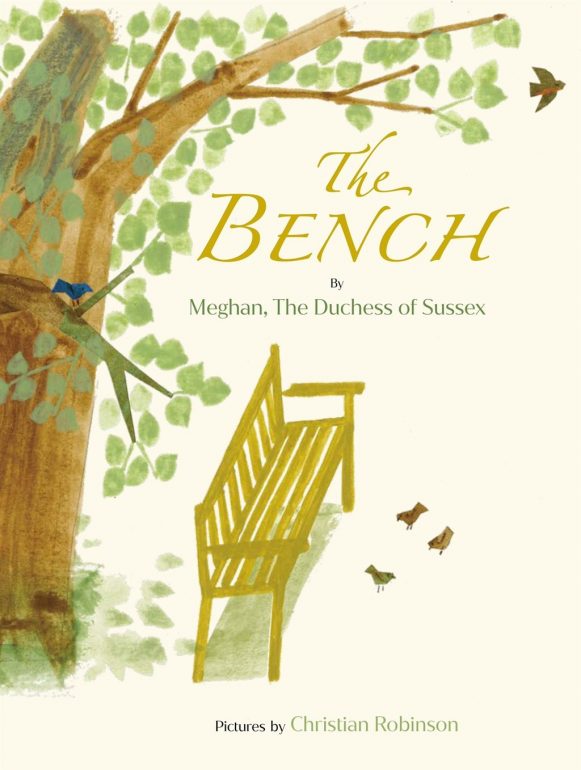 He went on further to mock her hypocrisy for penning the book despite her appalling relationship with her father, and Harry's non-existent relationship with his dad Prince Charles.
He called her 'tone-deaf,' and found it hilarious that the book is about a father's relationship with his child and yet Meghan had openly disowned her own dad.
Also read: Kaya Drive: Dear men, pedicure first before you rock sandals!