From the smell of the ocean to the song that opened the dancefloor at your graduation party, our senses are wired to connect us to our memories.
Maybe it's the sight of the sea, when you arrive at your holiday beach cottage, or the way your best friend yells 'smile!' for pre-party photos?
Together with Cape Portrait wines, we're celebrating the sights, sounds and smells that bring an occasion, event or memory back to you.
Join Phemelo on Point of View, Thursday evenings after 8 to relive memories brought back by your senses and you could win R4 000 in cash. Inspired by the sights, sounds and energy of Cape Town, Cape Portrait red and white blend wines are a new range brought to you by Durbanville Hills.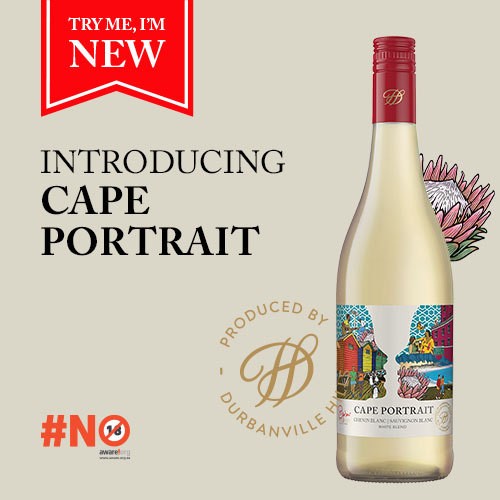 Cape Town – a melting pot of natural beauty, creativity and urban energy. It was this energy, and Durbanville Hill's close proximity to Cape Town, that inspired our winemakers to create a new range of uniquely blended wines with a taste that cannot be replicated anywhere else in the world.
Share the vibrant sense of Cape Town wherever you are, with Cape Portrait wines.