Alcohol and age is a risky combination.
Are the drinks getting stronger or is your tolerance for alcohol just getting lower as you age?
According to a Harvard Medical Health study, your ability to metabolize alcohol declines as you age. Even after drinking the same amount of alcohol, older people had a higher blood alcohol level than younger people because there's a slower rate of eliminating alcohol from the body.
As you age your body might also experience other risks associated with drinking such as your eyesight, hearing or even slower reflexes.
The effects are more severe for women, with studies suggesting that women are emotional drinkers. When your alcohol intake increases in volume per week and you're spending money you don't have on your next bottle, this is usually a sign that you need help.
Also read: Alcohol abuse in women is on the rise – learn your safe limit (Part 1)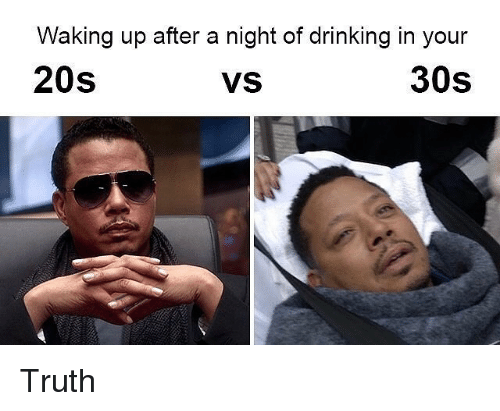 What is your safe limit?
The way your body handles alcohol changes from the age of 65, when circulation starts slowing down, less blood flows through your liver, the elimination process decreases and more alcohol remains in your bloodstream.
According to Rhys Evans, MD, ALCO-Safe, the average person should limit alcoholic drinks to one an hour. This is subject to body mass composition but if we were to make an example using a healthy adult between the ages of 25-35, the liver would be able to break down the alcohol sufficiently in this hour.
Health conditions can affect alcohol tolerance
Older adults may have chronic or underlying health conditions that can further exacerbate alcohol tolerance or a lack thereof:
Diabetes
High blood pressure
Stomach ulcers
Osteoporosis
Mood disorders
Other mental health disorders
Mixing medication for these conditions with alcohol can heighten your body's reaction to the intoxication. It is not advisable to consume alcohol when you're on chronic medication.